Once Mr. Chandran and his neighbors consulted and decided to dig a community borewell in their neighborhood because that's the only way left to meet their daily requirement for water. Mr. Chandran, being a responsible and calculating man, thought it would be wise to collect enough data from different sources in the first place. It will help them save on the borewell pipe price to a great extent. So, the next thing he did was researching how to save money when buying borewell pipes. Let's take a look at the main pointers he highlighted!
Tips to Choose Reasonable Borewell Pipe Price
When it comes to installing a borewell submersible pump, there are certain factors that you need to consider to save a considerable amount on the borewell pipe cost too. It will save you both time and money. At Ori-Plast, we offer a wide range of borewell pipes and fittings. So, if you want to learn more about a 6 inch borewell pipe price, 5 inch borewell pipe price, 7 inch borewell pipe price, or 2 inch borewell pipe price, you can feel free to get in touch with us.
Let's take a look at factors that you need to consider:
The size of the borewell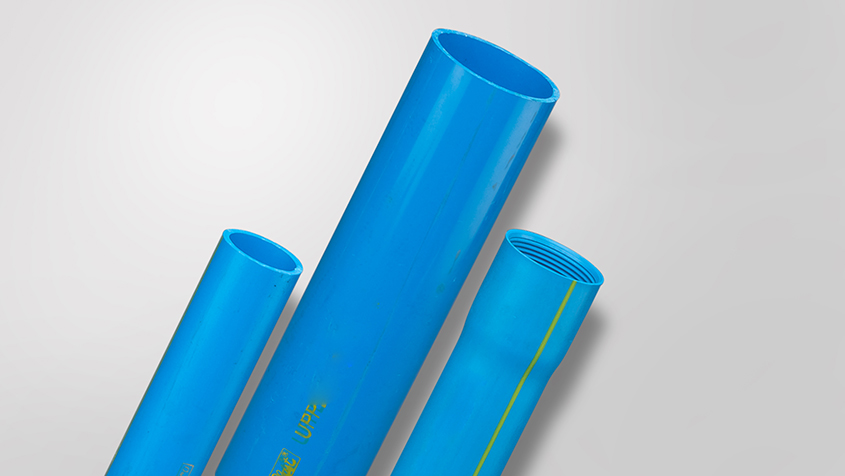 Make sure to know the proper dimensions, especially the diameter of the borehole through which the pump will go down. If the outer diameter size of the pump you intend to install is less than the size of the borewell, then it's fine. However, it is highly advisable not to do the reverse. Reversing the size ratios is more likely to lead to misfit. Also, it might impact the borewell pipe rate, eventually leading to a wastage of money.
The model of the pump
Make sure to choose a submersible pump, based on the area of your house as well as the water table. Otherwise, you might end up choosing an inappropriate model that will not match with the other components of the project, such as pipes and fittings, and lead to unnecessary expenditure. For example, for a given type of pump, you need an 8 inch borewell pipe. However, you brought a 7 inch borewell pipe. So, the money that you spent on paying the 8 inch borewell pipe price will go wasted.
The diameter of the borewell pipe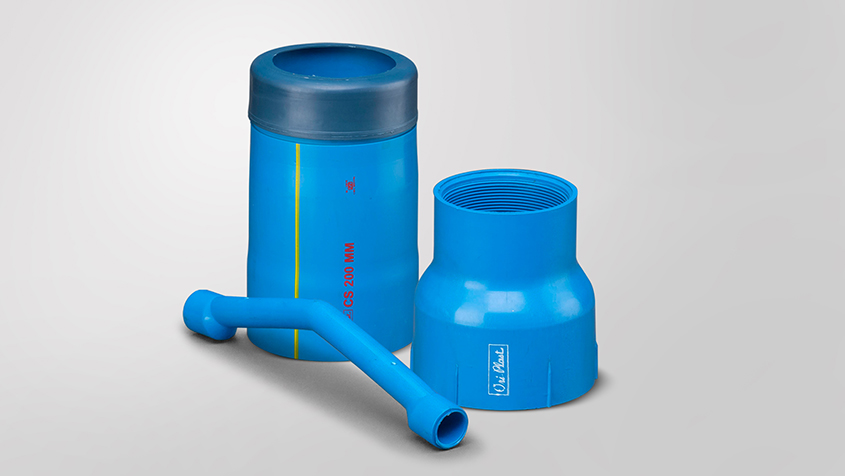 Make sure to consider the diameter of the borewell pipe. It should be compatible with the pipe that is connected to the storage tank.
The depth of the borewell pipe
Two sizes, 4.5 and 6 inches are typically the preferred borewell depths for residential purposes. 4.5 inch borewells are usually drilled for single family homes and small apartments, while 6 inch borewells are ideal for large apartments or housing complexes where higher output is needed.
These are some of the many factors that you need to consider when buying a submersible pump. These are also crucial as far as saving on borewell plastic pipe price is concerned. So, make sure to keep these important pointers in mind.
Whether you have an inquiry about 1.5 inch borewell pipe price, 4 inch borewell pipe price, or borewell 1 inch pipe price, call us or visit our nearest outlet. We have our offices located across the country, including West Bengal, Assam, Rajasthan, Chhattisgarh, and Odisha. Ori-Plast pipes and fittings mean quality assurance for a lifetime.