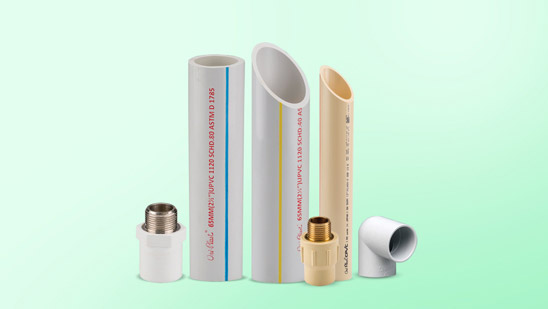 Raipur
Raipur is the capital city of the state of Chhattisgarh. Of late the city has witnessed exponential growth and has transformed into a prime business hub in central India. It is ranked 7th in Ease of Living Index 2019 by Union Ministry of Housing and Urban Affairs.
Raipur is home to many beautiful waterfalls and lakes and ancient temples. It is great as a shopping destination to for its rich folk artifacts like terracotta products, decorative items, and showpieces made of wood and bamboo, stone sculptures and handloom objects.
It has also become an important educational hub with many premier institutes like AIIMS, IIM opening their doors in the city.
The state is a rich storehouse of minerals and natural resources. Over 28 known varieties of minerals are found in the state.
The industries of Raipur include vibrant steel plants, steel rolling mills and many coal and aluminium manufacturing units. Other sectors include food-processing units (rice, wheat, cotton, and oilseeds), hand-loom weaving, furniture making, and the manufacture of machinery, brass and bell-metal products and cigarettes.
Ground water is fast depleting in Chhattisgarh and its capital city of Raipur and the water is laden with chemical contamination. Proliferation of harmful chemicals like fluoride and other nitrifying organisms into groundwater is posing a challenge. As a result, durable pipes that can withstand stress and prevent contamination through leaching are being widely accepted by the reputed builders, architects and plumbing consultants.