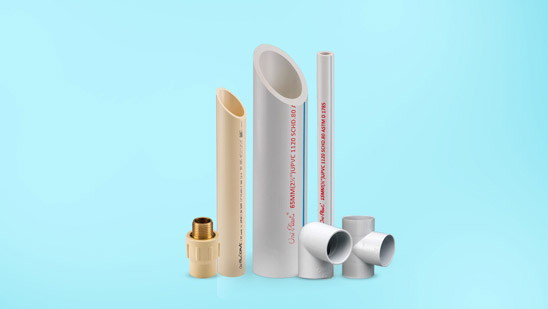 Punjab
The north Indian state of Punjab, also known as the "land of five rivers" is well known for its brave, generous and warm-hearted people. Blessed to have the waters of five robust rivers flowing through its heart, Punjab's agricultural land is rich and productive. With most of its fertile land under cultivation, Punjab is also known as the 'Breadbasket of India' having benefitted from the first Green Revolution in the country.
The state is renowned for itsevolved cultural heritage that covers rich rituals and exuberant festivals and celebrations, foot tapping music and dance with a rich heritage of folk art and literature. The land is also famous for its films, delectable cuisines and colourful clothing.
Along with its thriving agro-based industries, sectors like textiles, IT & ITeS, automotive and auto components, sports goods and light engineering goods also flourish here. Punjab provided ample investment opportunities in these growing sectors.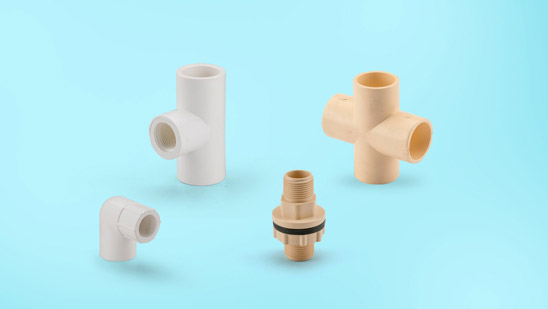 Plumbing Scenario
With Punjab staring at an impending desertification, the farmers and the government has joined hands to save depleting groundwater levels by adopting the five-decade-old scheme to use 'Underground Pipeline System' (UGPS) for irrigation. RCC/PVC/HDPE pipes with different diameters, ranging from 9 to 14 inches are laid at 3-4 feet deep in the fields under this system. This is a low maintenance system and the pipes last till at least 40 years.
Apart from depleting ground water levels, the cities in Punjab also face deterioration of groundwater quality with hardness, total dissolved solids and alkalinity exceeding the acceptable limits of potable water as per the norms.
As a result, citizens as well as the farming communities are looking for reliable plumbing solutions that give them durability and scale-poof and contamination-free water supply.
To know more about our range of PVC pipes and products in Punjab or for a free quote, contact us today!