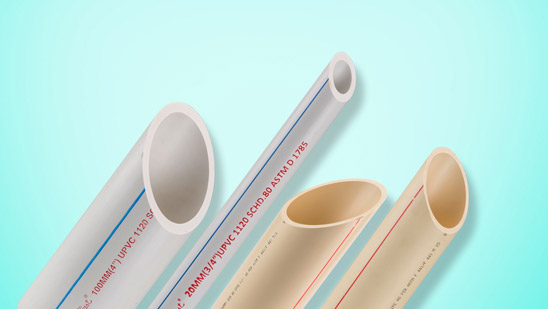 West Bengal
West Bengal is a state well known for its traditions and culture and its lively, warm-hearted people is situated on the eastern part of India. Due to its advantageous location, it is considered to be the traditional market and gateway to eastern India. The state, famous for its rich literary heritage has earned its name on the world tourism map for celebrating one of the most iconic religious festivals –the Durga Puja festival.
As an agro-based economy, it is the largest rice producer and second largest tea producer in the country. Over the years, the state has emerged as a lucrative investment destination with the current GDP of estimated at Rs 14.44 trillion (US$ 206.64 billion) in 2020-21. Of late, the Small & Medium Enterprises (SME) sector has seen an aggressive growth, with West Bengal having the greatest numbers of micro, small and medium enterprises (MSMEs) in the country.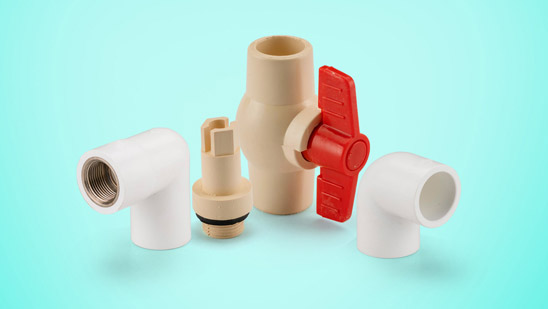 Plumbing Scenario
Increased salinity in ground water in the state of West Bengal is a big challenge. Water logging in the streets in monsoon and clogged and rusted plumbing systems are regular plumbing problems in the state. Another rising concern among the consumers here is whether or not the piping material is contaminating the water flowing through the pipes, rendering it unsafe for use.
Water condition in the state's capital – Kolkata is laden with high iron content and is posing to be a major civic problem.
Ori-Plast PCV Pipes Provide Contamination-Free, Safe Drinking Water
For the residents here, it is important to choose the right plumbing solutions and hassle-free drainage systems. They are doing away with the traditional GI pipes and replacing them with plastic ones and are increasingly putting their trust in top quality PVC pipes as certified carriers of potable water from Ori-Plast, the famous pvc pipes manufacturer in West Bengal.
For more information on our PVC pipes and products or to get a free quote, contact us today!