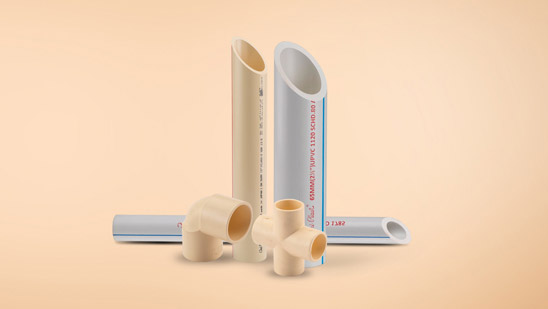 Guwahati
Guwahati is not only Assam's largest city but the largest Metropolis in the entire North Eastern region of India. With a large historical heritage Guwahati is the formerly famous Pragjyotisa of the ancient and mighty Hindu kingdom of Kamarpura.
It is also called the city of temples as both the revered religious Hindu temples of Kamakhya and Umananda are situated in the city of Guwahati. Always a centre of trade and business, the modern Guwahati has grown to be one of the most influential and economically strong cities of the region.
This urban form of the City has many growth corridors which radiate outward connecting it to southern, eastern and western regions. Guwahati has the latest in infrastructure and modern living conditions with Multiplexes, Malls and High-rises and is one of the fastest growing Cities in India. According to surveys, Guwahati ranks 17th in the list of the medium and large cities of India.
The beautiful and mighty Brahmaputra flows along the north of the City while the beautiful Shillong Plateaus lie to the south.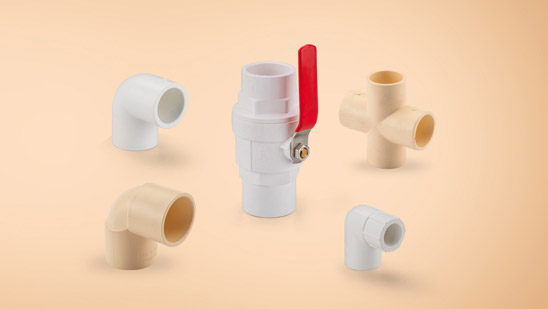 Plumbing Problems in Guwahati:
However Guwahati and its residents suffer majorly from severe water crises across the city. Running water reaching homes is one of the major concerns in the city. The water has large amounts of iron in it and a strong distribution system is needed to connect the citizens to Guwahati to one of the most essential services, water. The water pipes and tanks need regular cleaning and thus become high maintenance.
In a City, that apparently has every luxury and facility at the fingertips, regular distribution of running water remains a huge problem for Guwahati.
For more info about our range of PVC pipes and products in Guwahati or to receive a free quote for your project, contact us today!