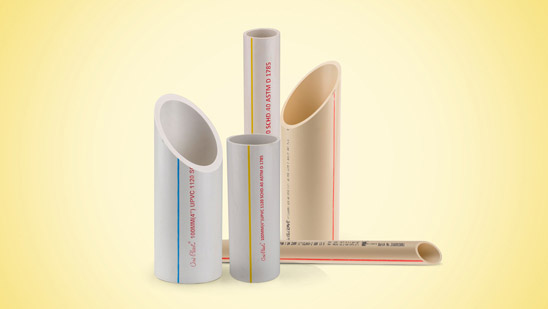 Kolkata
Kolkata – one of the charming cities in India has earned the moniker "city of joy" for the undying spirit of its people. Known for its rich literature, music and art, the city remains to be the cultural hub of the country.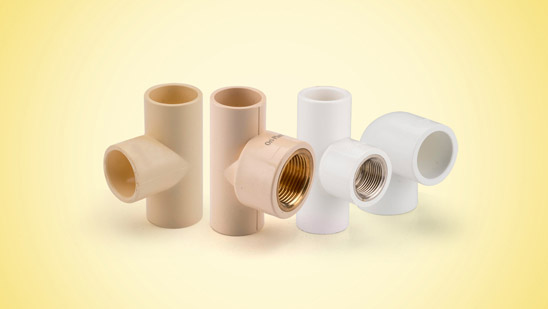 Prime Business Hub of Eastern India
Kolkata is a leading business, commercial and financial hub for eastern India. Its success as a pulsating financial centre lies in its strategic location that connects it from both sea and land.
The city has witnessed a rise in the number of investors and a growing sense of positivity among the existing business community here. The economic activity in the city is on the upswing today.
With a tropical moderate climate, one can enjoy the nuances of all the four seasons in the city. These factors are some of the reasons why Kolkata witnesses a large number of migrating population, which, in turn, is boosting the real estate segment of the city.
The plumbing scene is however is a little less than joyful. High doses of salinity and iron laden groundwater in Kolkata are a growing civic problem. Old iron and concrete pipes get easily rusted and water tanks accumulate ferrous and calcium build-up. Water logging streets is a common sight in Kolkata during the monsoons. People look for safe and scaling proof plumbing solutions and want to ensure that their choice of plumbing pipes come with protective layers that prevent leaching of contaminants into the water they use.Being the top manufacturer of PVC products in Kolkata, Ori-Plast has been supplying superior-grade PVC pipes to customers across industry sectors. Our PVC products address the needs of the local businesses and the residents and therefore, have been trusted for decades.