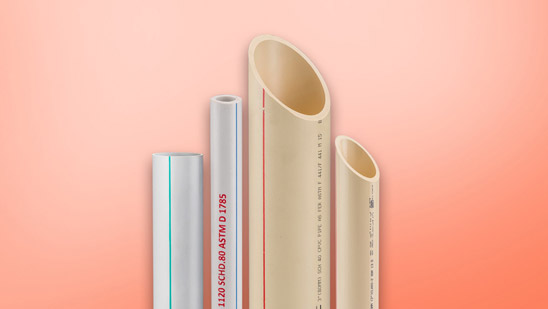 Jaipur
Jaipur is the largest city and also the capital of the state of Rajasthan. Jaipur with its cultural vibrance and vitality is the tenth most populated town in India. The unique colour scheme of the society lends it the quaint moniker of "the Pink City".
This city was founded in 1727 by the great Hindu Rajput ruler Jai Singh and is currently one of the most popular tourist destinations of India. The entire city was planned to exact details specified by ancient Vastu Shastra. Being listed as one of the World Heritage Sites by UNESCO has enhanced Jaipur's appeal to the world. However, with its wonderful and glorious past Jaipur has a thriving and growing present.
Tourism, handicrafts, performing arts, gem stone cutting, jewellery making, IT and textiles are the industries that keep the life blood of this city pumping. The tenth most populated state in India, a survey showed that Jaipur ranked 31 in the list of the top 50 Emerging Global Outsourcing Cities. History here is still being made every day.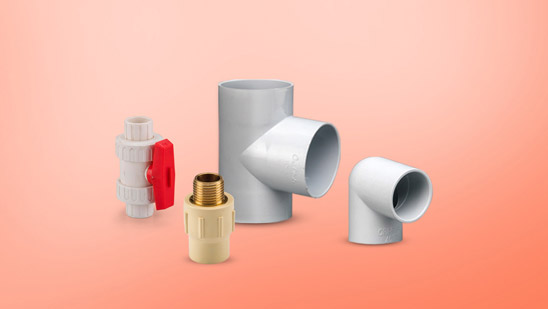 Water Crises in the Pink City:
Being a desert city, Jaipur is steadily experiencing more and more scarcity of water and steadily diminishing drinking water resources. The degradation of ground water levels is a closely associated evil with the depleting drinking water resources. Being the first planned city of India, the architectural design of Jaipur had taken into account the problem of water scarcity. But then the population exceeded the original number accounted for and the water crises started becoming really severe. Rapid growth and lack of adequate water distribution system has become a serious cause of concern for citizens of Jaipur.
For more info about our range of PVC pipes and products in Jaipur or to receive a free quote for your project, contact us today!