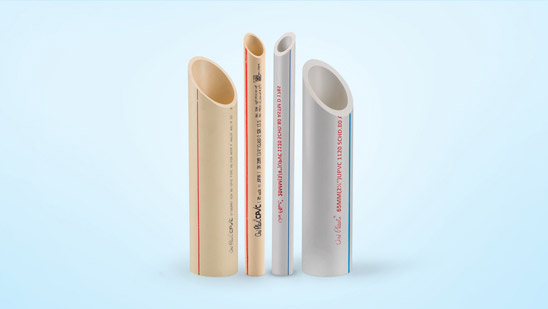 Odisha
Known as the land of Lord Jagannatha, Odisha stands out in the map of India for its religious, tolerant,and peace-loving people. Situated on the south-eastern coast of India, with a coastline of 485 kilometres along the Bay of Bengal, Odisha is the 8th largest state by area, and the 11th largest by population. It has the third largest population of Scheduled Tribes in India. Rich in mineral and natural resources, Odisha has emerged as a key state in mineral and metal-based industries.
Covered in mountain ranges and spotted with broad valleys and beautiful coastal towns, Odisha is rich in bio-diversity and remains one of the top tourist destinations in the country. With a rich heritage of indigenous culture, Odisha has distinct styles of sculpture, architecture, painting, song, dance and literature.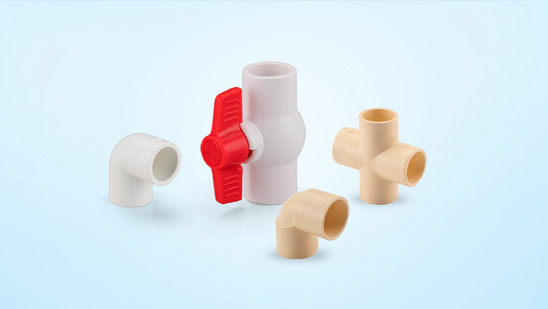 Water Condition
The capital city of Bhubaneshwar has been lauded for serving clean drinking water to its residents but most parts the state of Odisha reel under poor ground water condition. Water is contaminated with excess level of chemicals like fluoride, nitrateand iron. Contaminated water gives rise to health issues like methemoglobinemia or fluorosis, causing harm to teeth and bones. Yellow looking water, with high iron content, if consumed, can lead to high blood pressure and liver diseases.
Rising salinity levels is another growing concern, particularly in the coastal districts.
As a result, consumers of Odisha look for plumbing solutions that prevent leaching of contaminants into water. To ensure this, they are residing their trust on Ori-Plast – a leading PVC pipes manufacturer in Odisha – as a certified and government approved transporter of potable water.
For more information about our PVC products in Odisha or to receive a free quote, get in touch with us today!