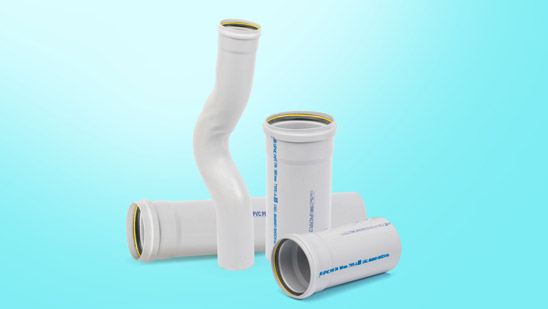 SWR Price
Ori-Plast is one of the best SWR pipes and fittings companies in India.We manufacture cutting-edge plastic potable water transportation as well as drainage system products. Our products come in various types and sizes to suit a wide range of requirements.
Available at highly competitive rates, our PVC and UPVC SWR pipes prices are kept economical. Cost-effective and reasonably priced, these SWR pipes and fittings are one of the most affordable products in the market and deliver great value for money.
The timely delivery of all our products is our forte and we conform to the best industry standards.Manufacturing according to Indian (ISI) and other international standards (ASTM), the SWR pipes conform to IS: 13592, while the SWR fittings bear the quality standard mark of IS: 14735.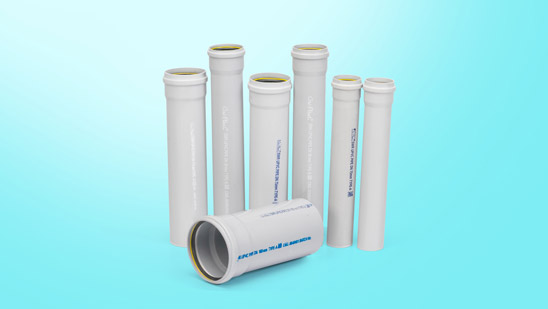 Ori-Plast Products are Competitively Priced
As we have built our superiority over the last 50 years through extensive quality control, our products are best characterized as "fit and forget" with almost zero-maintenance and service life of at least five decades.
We rank high among the reputed players in the industry because of our affordable UPVC and SWR price listand the accessibility of all our plumbing products.
Ori-Plast SWR pipes are manufactured using the best materials and advanced engineering expertise. The state-of-the-art Ori-Plast manufacturing units at West Bengal, Rajasthan and Odisha are well-equipped to produce large quantities of water transportation and drainage piping system products.
With our ability to produce technologically advanced SWR pipes in large volumes, we can keep the SWR pipes price at a reasonably lower rate.
Our SWR pipe pricelist is the most competitive in the market, giving excellent value for money to our customers across varied industries.
The durable and long-lasting Ori-Plast UPVC pipes and SWR pipes prices are reasonable and offer high strength and UV resistance. These come with anti-scaling and chemical-resistant properties and repel rodents and other harmful insects.
Manufactured with exceptional all-weather corrosion resistance properties, our pipes require negligible maintenance. Coming with hassle-free and low transportation costs, Ori-Plast SWR pipes provide for efficient cost-effective plumbing solutions.
With easy and low-cost installation, our drainage pipes also offer low operational costs, saving the cost of replacement in the long run. This provides value for money for all our customers.