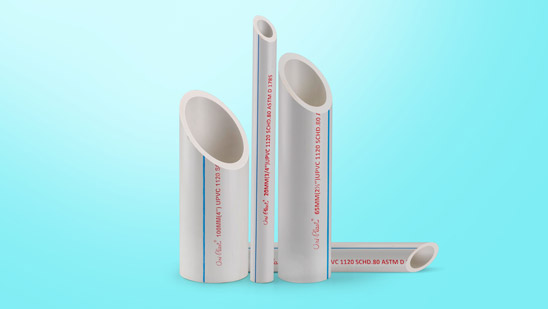 PVC Garden pipes
Garden hose pipes are flexible tubes specially used for watering garden or lawns. One end of the pipe is attached to a tap and the other end is used for watering a large area.
Talking about PVC garden pipes, they are durable and can be relayed on. Ori-Plast came up with a wide range of PVC pipes for garden and lawns. We use premium grade base materials and heavily used for supplying water.
Ori-Plast is one of the leading pipe manufacturers in India. We manufacture a wide variety of ISO 9001:2015 certified pipes that includes
cPVC Pipes & Fittings
uPVC Pipes & Fittings
Agriculture Pipes & Fittings
Drip irrigation pipes
PE pipes for water
PE pipes for drainage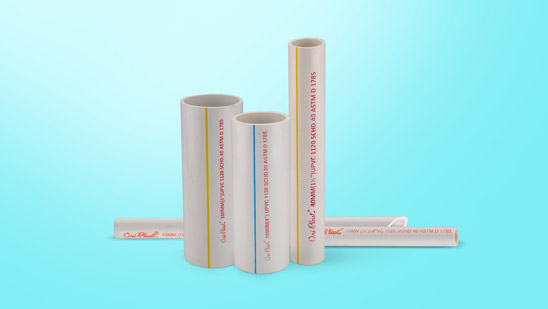 Standards and specifications
We always say; we bring pipes that provide fresh water for your garden. Our advanced PVC Garden pipes are for a lifetime.
We have been manufacturing pipes, fittings & allied items for over 50 decades. Our products are available in West Bengal Kolkata, Odisha, Punjab, Raipur, Guwahati and Jaipur.
Product Range and Available Size
Our premium grade PVC garden pipes are available in the size 16mm- 40mm, (5/8" – 1-1/2"). The product range varies from Platinum, Gold and Silver.
Our product is available in two colours green and yellow.
Features and Benefits
Our product has high strength
All the pipes are accurate dimensionally
The pipes are crack-less and leak Proof
The products have high flexibility and durable finish standards
Lastly we bring you UV stabilized pipes
Quality and Certifications
When it comes to the quality of our products that would be the last thing ever we will compromise on. That is why we say proudly, we are one of the best pipe manufacturers in India. We have ISO 9001:2015 certified PVC & PE pipes and allied items. Added to that we have received acclamations from a wide number of organizations like CIDC (Construction Industry Development Council), provided us with the certificate of Enlistment and gave us the title of approved vendor.
Our entire range of products meets the national and international standards as well as commercial market demands.
Why world-class
Ori-Plast has been the best PVC pipe manufacturer for the past 50 years in terms of quality and reasonable pricing. We provide the best complete piping solution to millions of homes, industries and farms.
Moreover, we as one of the best PVC pipe manufacturers in India are committed to providing a best-in-class range of pipes and fittings that conform to the highest global standards at a very reasonable price. Our PVC pipes are manufactured using the latest innovations in irrigation, plumbing, and sewerage plumbing technologies. We are constantly getting better every day. That's what makes us the "Best ".
Being a trusted PVC pipe supplier, we take pride in our reputation, while striving to achieve 100% customer satisfaction.