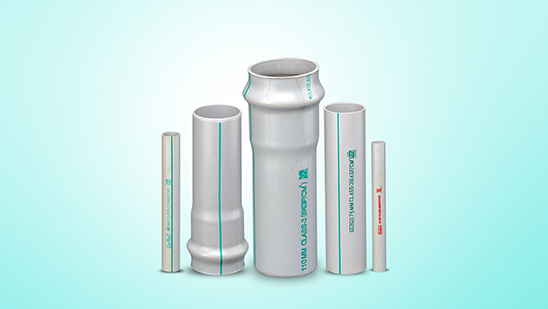 Agricultural Pipes & Fittings
Even after spending years in cities till his retirement, Mr. Parminder couldn't let go of his love for farming. So, one fine day, after coming back to his ancestral village, he called up a local hardware shop to inquire about agriculture pipe fittings and other essential equipment for farming. The shopkeeper told, "they stock almost everything that Mr. Parminder needs. But, when it comes to agricultural pipes and fittings, he should look no further than Ori-Plast agri pipe fittings".
The brand Ori-Plast equates to premium quality, a wide range of products, compliance, and affordability as far as uPVC agriculture pvc pipe fittings are concerned. We are not only the largest manufacturer of PVC pipes in the country but also the most trusted one.
With avant-garde manufacturing units based out of the prominent locations of India, including West Bengal, Assam, Odisha, Rajasthan, and Chattisgarh, we have been successfully delivering quality satisfaction to our customers since 1965.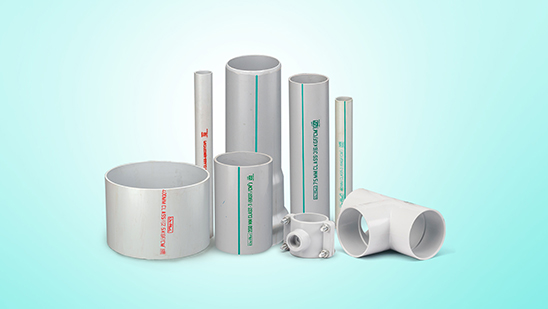 Every farm needs Ori-Plast agriculture pipe fittings
Agricultural pipelines and fittings are integral to every farm's irrigation system, regardless of its type and area. And, as uPVC pipes used in farms are subjected to various harsh conditions on-site, our products are bestowed with some unique properties that ensure quality agricultural solutions.
Agriculture PVC pipe and fittings from Ori-Plast have low thermal conductivity. Plus, these are fire, chemical, and corrosion-resistant. It means the water that will reach your farms will be absolutely safe. Our uPVC pipes are not only a good choice for agricultural farms, but you can use them for potable water supply, chemical effluent disposal, and tubewell casting.
Owing to all these properties, our agriculture pvc pipe fittingsmake the ideal choice for every farm and also the most preferred brand of the industry players.
Let's take a quick look at the pointers that make us stand apart in this back-breaking competitive market: