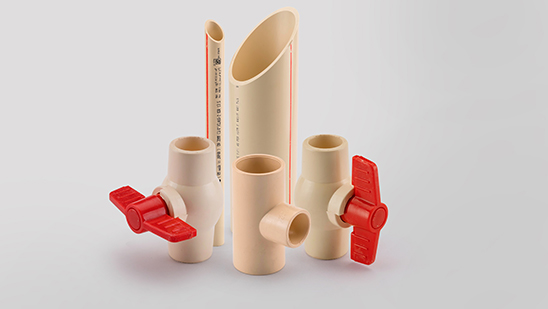 Oriplast, The Most Reputed Among The UPVC & CPVC Pipe Manufacturers
Mr. Kamlesh, while researching about various types of piping solutions available in the market, tried searching with keywords, like the best CPVC uPVC pipe manufacturers in India, durable uPVC, and CPVC pipes, lightweight yet sturdy piping solutions, etc. And, he was amazed to see that most roads led to Ori-Plast, the most trusted name in the list of CPVC uPVC manufacturers in the country.
At Ori-Plast, we have been living up to our promise of providing our customers with best-in-class piping solutions. And, when we call our customers, we mean to the millions of homes, businesses, and agricultural farms that look up to us.
With more than 50-years of experience in the market, we have been the go-to piping solution provider and one of the best uPVC pipe fittings manufacturers with manufacturing units across India.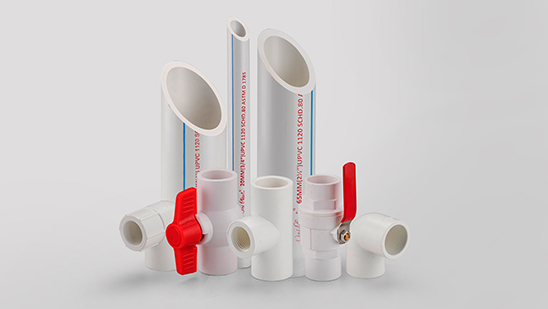 Why Oriplast is the best?
uPVC or unplasticized polyvinyl chloride pipes are used for a wide range of plumbing applications in both residential and commercial projects.
If you are looking for a Fit and Forget system, CPVC or Chlorinated Polyvinyl Chloride pipes and fittings make the ideal choice. Widely used in homes, commercial buildings, and swimming pools, among others, these pipes require zero maintenance.
The main features of uPVC and CPVC pipes include:
Ori-Plast uPVC pipes and fittings are made up of virgin and eco-friendly raw materials.
These are durable, lightweight, sturdy, chemical and corrosion resistant, lead-free, and zero-maintenance.
uPVC pipes are fire-resistant and safe for carrying water for human consumption.
These are cost-effective and easy to install.
Moreover, the piping solutions from the best uPVC fittings manufacturers are available in different types, including threaded and push. Also, the types of CPVC pipes and fittings we have include – Class I/SDR 11, Class II/SDR 13.5, Sch 40, and Sch 80.
Call us or visit our website for detailed information!