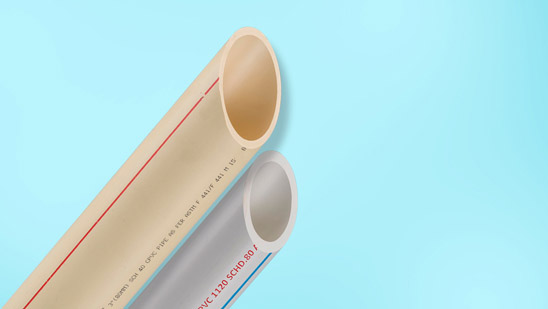 Ori-Plast PVC Pipes – the Most Preferred Piping Solutions in Punjab
Punjab, often referred to as the "land of five rivers", has been experiencing depleting groundwater levels and rising alkalinity in its water. As an agro-based economy, water is essential for farming water-guzzling crops like paddy. Motor-operated, submersible pumps are the preferred choice of sourcing irrigational water in Punjab. Ori-Plast's high-quality PVC pipes fulfil the need for effective and cost-efficient water supply among consumers across the state.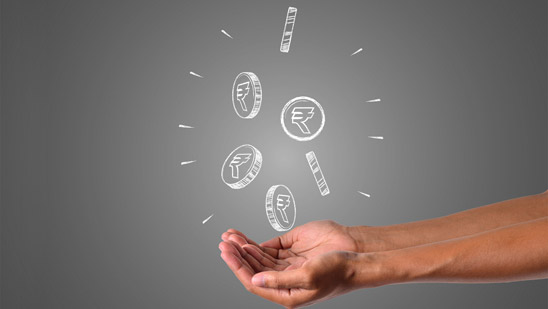 The Best-Selling Ori-Plast PVC Pipes in Punjab
With the growth in the agricultural sector in the state, over the years, the Polyvinyl Chloride (PVC) plastic market in Punjab has also witnessed surge in its agricultural applications segment, supported by a spike in demand in the waste water and potable water supply. As a trusted company in the plastic industry in India, with superiority over other brands on the strength of its unfailing quality, Ori-Plast PVC pipes and fittings have witnessed a soaring demand in Punjab. Its agricultural PVC pipes, borewell and column pipes and water tanks have come to be the preferred means of water transportation and storage of the people of the state.
Leading Manufacturer of International -Quality PVC Pipes in Punjab
For the last five decades, Ori-Plast has been manufacturing best-in-class PVC pipes and other plastic products with an unflinching commitment towards quality. As a leading manufacturer of PVC Pipes in Punjab, Ori-Plast carries on its legacy of being a company focused on producing assured-quality products that come with prestigious national and international certifications like BIS, ISI 15778 and ASTM D1785 and ASTM D2467. Ori-Plast ISI and ISO: 9001 certified PVC products are produced in the company's 4 manufacturing facilities – all 4 of which are ISO 9001:2015 certified.
The Broad Range of Ori-Plast PVC Pipes Caters to All Market Demands
Pioneer in the world of international-quality plastic products, Ori-Plast tops the list of PVC pipes manufacturers in Dhuri, Punjab. At their well-equipped production facilities, Ori-Plast produces a wide range of top-quality PVC products including PVC pipes, HDPE pipes, casing pipes, borewell and drip irrigation pipes and LLDPE water tanks and dust bins. All PVC pipes and fittings come at economical rates in Punjab and are perfect for long-term plumbing solutions, in homes, factories and farms.
Innovation-Led Production at Advanced Manufacturing Facilities
Ori-Plast PVC pipes are made by the method of extrusion, from quality virgin PVC, at the 4 Ori-Plast plants across the 3 states of India – West Bengal, Odisha and Rajasthan. Along with technically advanced extrusion plants, injection moulding machines and allied state-of-art machinery, these plants have well-equipped R&D departments and cutting-edge testing labs where each finished product undergoes stringent quality checks.
Ori-Plast PVC Pipes – Famous for Superior Durability and Alkali Resistance
As a reliable manufacturer of PVC pipes in Ludhiana, Punjab, Ori-Plast takes great care to maintain top quality of its products which are characterised by their durability, alkali resistance quality, easy installation & affordability. Ori-Plast pipes are also long-lasting and offer complete plumbing systems for both cold and hot water distribution in residential, commercial and agricultural sectors.
Over many years, Punjab and its thriving agricultural sector has put its trust in the non-toxic, biological & corrosion resistant and anti-scaling properties of Ori-Plast PVC Pipes because Ori-Plast PVC pipes ensure safe transportation and storage of contamination-free drinking water in the "land of five rivers."
Call to get a quote for all your plumbing solutions today!