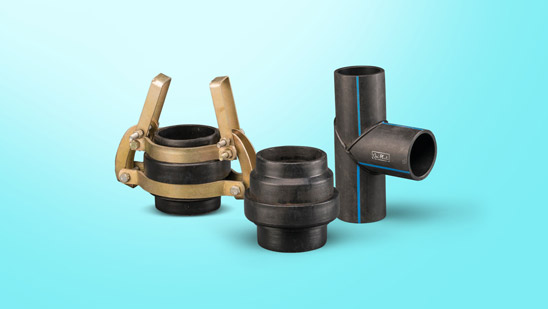 ORI-PLAST HDPE Price
Ori-Plast has gained a distinctive recognition in the market as one of the best HDPE pipes and fittings companies in India.We manufacture cutting-edge plastic potable water transportation as well as drainage system products. Ori-Plast products come in various types and sizes to suit a wide range of requirements.
Ori-Plast products are used in agriculture,residential and commercial housing, gas fitting, refrigeration, and other industry sectors. We ensure that each of our product is properly tested by quality experts.
Ori-Plast products are available at highly competitive rates as our PVC and UPVC, CPVC,SWR, and HDPE pipes prices are kept economical. We offer our entire product range at a reasonable market price.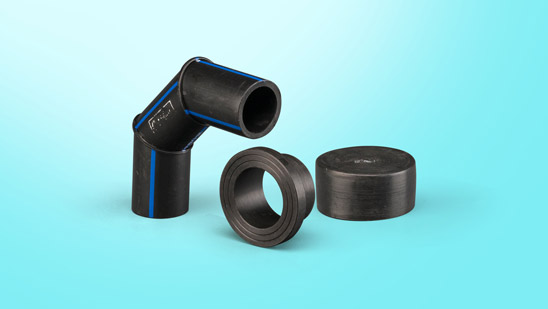 High-Quality Standard Ori-Plast HDPE Pipes Cost Less
Our reputation as a quality conscious company has been built over the last 50 years through extensive quality control measures. Our products are made from premium quality raw material and under the guidance of industry expertsto meet set industrial norms.
Ori-Plast products conform to various quality standards like., BIS, BS, DIN & ISO to name a few. Manufacturing according to Indian (ISI) and other international standards (ASTM). Our HDPE pipes come in the following 4 ranges with distinct quality control markings:
HDPE Pipes (IS 4984)
HDPE Pipes (IS 14333)
HDPE Threaded Pipes
Ori-Plast HDPE Pipes are Competitively Priced
Our HDPE pipe costs are less and are best characterized as "fit and forget" with almost zero-maintenance and come with a service life of at least five decades.
Our products deliver great value for money and are cost-effective alternatives to all other products in the market. Reasonably priced, our HDPE pipes and fittings are one of the most affordable products with exemplary benefits.
Our HDPE pipes are available in various sizes and priced per meter and per foot for the benefit of our customers.
We use advanced technical expertise at our state-of-the-art Ori-Plast manufacturing units at West Bengal, Rajasthan and Odisha to produce large quantities of HDPE water transportation and drainage pipes.
With our ability to produce technologically advanced HDPE pipes in large volumes, we can keep the HDPE pipes price at a reasonably lower rate.
Our increased level of productionattained at our advanced manufacturing facilities and our engineering experts leads to economies of scale that enable us to offer HDPE products at best competitive prices. All our products are economically priced regardless of their sizes.